Painting is one of the excellent forms of portraying artwork as well as showing an artist's deepest emotions. And in some conditions, American paintings have been influenced by art created in different areas of the world. A great masterpiece made by famous American painters comes either by a depiction of landscape or lovers. In this article and no particular order are the 7 American paintings everyone should know.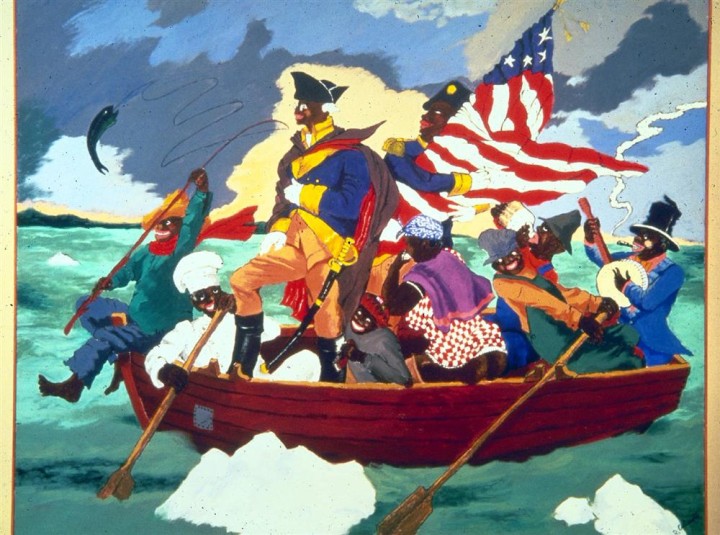 1.George Washington Carver Crossing Delaware by Robert H. Colescott
This magnificent artwork is created way back year 1975. Most of the works of Colescott is a representation of racial inequality as well as history. In this painting, George Washington, who was the first president of the United States, becomes George Washington Carver, the black scientist, and inventor.
2. Amethyst Hummingbird with a White Orchid by Martin Johnson Heade
Another talented painter named Head usually represents his artworks by obtaining inspiration from our nature's beauty. Head paints natural habitats of exotic fauna and flora, which generally focus on the great inter-correlation of all God's creatures.
3. Death of General Wolfe by Benjamin West
History is best when the use of art drew it because any form of representation is always outstanding. Benjamin West finished this one-of-a-kind masterpiece in the year 1770, which shows the death of British General James Wolfe during the Battle of Quebec. What most surprising about the scene is that it is given a uniquely American cast by the appearance of the kneeling Native American who is ostensibly lost in deep contemplation.
4. The Old Plantation by John Rose
John Rose painted it from the year 1785-1790, which depicts the most meaningful lives of the people at the old plantation. The scholars assumed that John Rose has private access to a slave community. Which he has so thoroughly rendered slaves dancing the so-called pat juba to music played to African-inflected instruments. While some of the scholars concluded that Rose was also a slave during that time.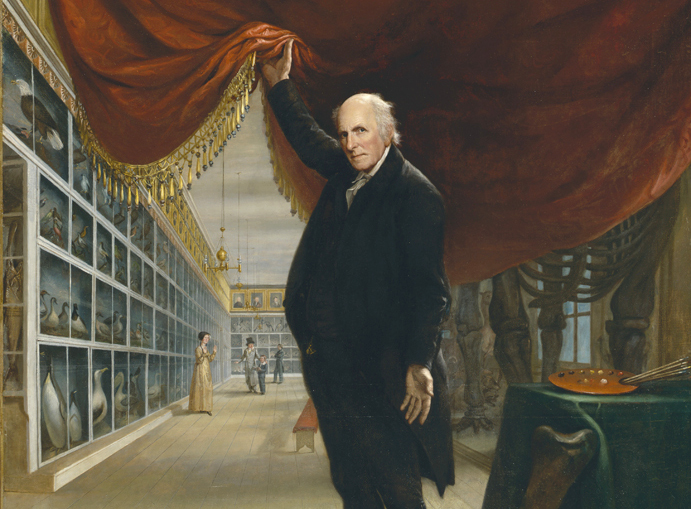 5. The Artist in His Museum by Charles Wilson Peale
It was painted by the year 1822 wherein Peale strongly describe the masterpiece as an accurate transcription beyond observable facts.
6. The peaceable Kingdom by Edward Hicks
Hicks is a notable painter as well as a Quaker preacher who painted 61 several versions of this composition from the year 1825 up to 1830. He believed that his works would impart and play valuable religious lessons. Here is a quick understanding of the guidance of Quakers. According to them, America is Eden, where even the ox and lion peacefully co-exist.
7. Kindred Spirits by Asher Brown Durand
Durand has a deep inspiration why he painted this rhapsodic painting as the Spirits is mainly tributed to his dear and departed friend Thomas Cole. The great painter designed a composite view of Cole's favorite sceneries such as the Kaaterskill Falls and the Catskill Cove. Furthermore, as time goes by, the New York Public Libary decided to purchased this artwork as a recognition for the Crystal Bridges Museum in Bentonville, Arkansas.